Well, I didn't manage to post last week and I don't have a lot to say this week. I should get a review up next week, however. 
Amazon took away one of the reviews of Finding Frances, so that's extremely annoying. Those things are hard enough to come by. Other than that, there's no news on the writing front. 
I finished my second term on the art degree and am starting three new classes this week. Due to some scheduling weirdness, I'm in two art history classes and one digital art class, so no physical art at all this term. I'll have to figure out some stuff to make, anyway. I am still taking a weekly watercolor class, so I'll continue that. Since I don't have much to report in the writing world, I figured I'd share some of the art I made over the last few weeks. 
This is my first complete watercolor still life.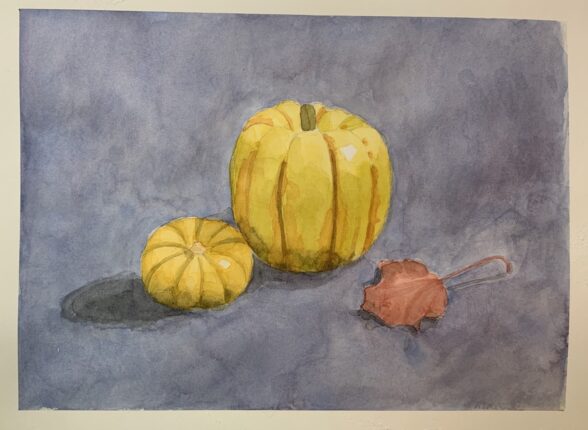 We had to do a bird's eye city scene with a character "falling." That sort of creeped me out, so I gave the character an out. And made it a cat. Why not?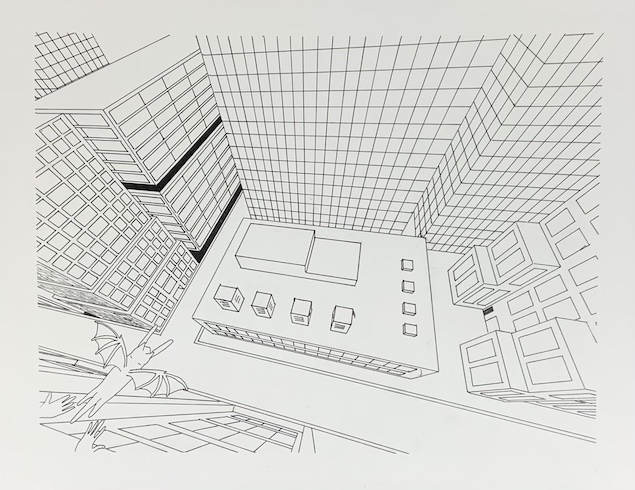 This one's called "The Prize." It was supposed to be three characters involved in a conspiracy of sorts. I figured a couple of boys arm-wrestling for a kitten would be close enough. Not that they particularly look like kids… I'll get better—I take life drawing 1 next term.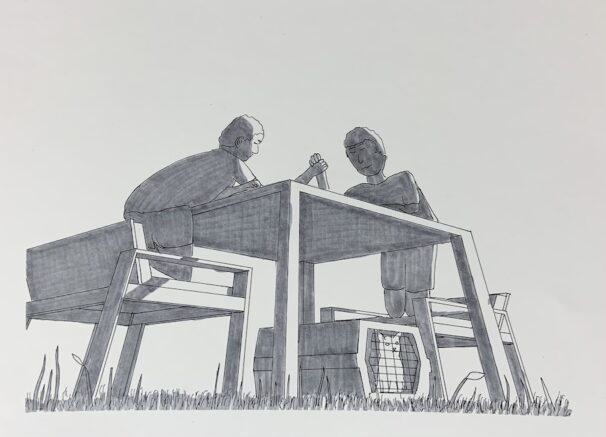 Oh, and I figure I'd post a picture of my new cat, Xander, because why not? (Isn't he cute?) I'm working on a watercolor version of this picture because I love it, so if it turns out okay, I'll post it here.