I've made a little more progress in making my house look like a real house. I finished painting last weekend and then manually extracted each stupid carpet-pad staple from the subfloor. I got about 75% of the drywall compound off the floor by mopping it earlier in the week, making a bucket full of drywall mud in the process. I primed the floor in two coats so now it's solid white (well, it's two different whites because I had to use the two different primers, but still). At least it's not subfloor-colored with various colors of paint and plaster all over it. I mean, it looks ridiculous, but if you use your imagination, you can sort of see a great room in there. (I don't mean a "great" "room", but a "great room".)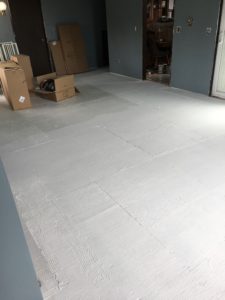 Friday I got my Ikea furniture delivered—in 12 boxes. Sigh. I spent most of yesterday alternating between painting the floor and putting the furniture together.
Dining Room Chairs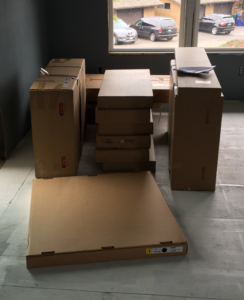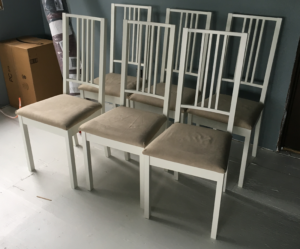 Yay! Marvin only left his paw prints on some of them.
Dining Room Table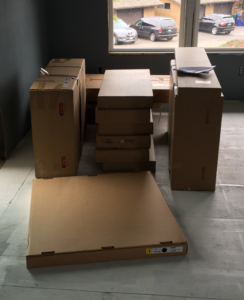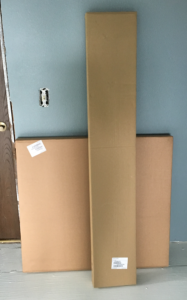 Spiffy Red Sofa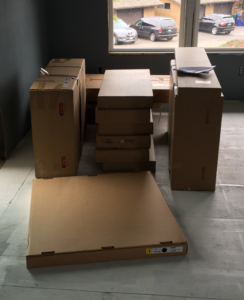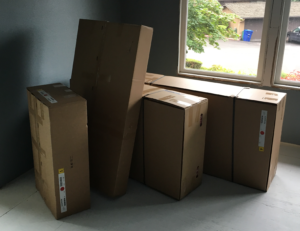 Okay, so I wasn't 100% successful. You try it. It will be so nice when it's really all together. I have a couple of rugs to put down once the floor is more properly dry, and then I'm hoping the electrician will finally come and finish all that work up (I still have no heaters and have an ancient chandelier), and then I really will get the rest of the furniture put together. I can't wait.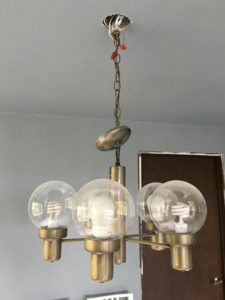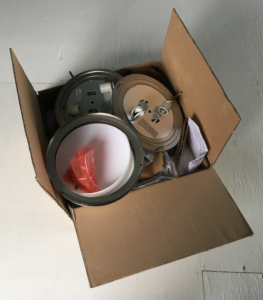 Really, it can happen. I'm convinced.
Oh, and on top of that, my last class finished a couple weeks ago so I've finally been able to get back to my writing, like I should. I'm working on getting Sadie Speaks ready to query at the PNWA conference in mid-July, so that's a lot of work, but it will be good to start getting that one out there.